Internal Medicine Residency – Norton
Image

Residency at Norton Community Hospital
Welcome to the Ballad Health Internal Medicine Residency at Norton Community Hospital in Norton, VA. Hosted at the largest healthcare facility in the coalfield region, this program gives residents the opportunity to learn from highly trained physicians and see the positive impact their care has on a rural, underserved community.  
Our program gives residents the opportunity to work one-on-one with attending physicians, as well as the support and guidance to pursue the internal medicine specialty that's right for them. By working with patients as their primary care provider, residents will gain a wealth of experience they can apply to any community, big or small, across the country. 
Watch the video below to learn more about the program's offerings and hear what the residents themselves have to say about their unique experiences at Norton Community Hospital. 
"I really appreciate that this program gives you a lot of supervised autonomy. You're able to really develop your practice and art of medicine while still having that support system."

Dr. Rehan Alam 

– 2021 Internal Medicine Resident
About our residency
The strength of the Norton residency program is its hands-on approach with direct responsibility in patient care. Enthusiasm for teaching – from physicians to support staff to administration – fosters a supportive, family-like atmosphere that gives residents a productive space for learning and growth.
Offering 27 slots and taking nine new interns each year, residents play a crucial part in the health care provided in the region, both in the hospital and in the resident clinic. Our program delivers a unique internal medicine residency experience that blends training at a rural acute care center, Norton Community Hospital, and urban tertiary care centers like Holston Valley Medical Center and Bristol Regional Medical Center.
Norton Community Internal Medicine Residency will prepare you for whichever path you choose. 
Our mission
In 1997, our leaders shared a vision to train medical students and residents to become local physicians, and so, by August 1999, we were named a core site for Pikeville College School of Osteopathic Medicine (PCSOM), and the first group of third-year medical students arrived. In 2001, the vision became an even greater reality with the opening of a dedicated internal medicine residency program at Norton Community Hospital. The Internal Medicine program received accreditation from the ACGME July 1, 2016. 
Southwest Virginia has a population with unique health care needs. When Ballad Health was formed, we committed to improving healthcare access this rural area with a high percentage of patients with chronic health issues. That's why this region needs our residents – passionate, committed healthcare workers who can provide care to the Norton community.    
Salary & benefits
We are committed to providing our residents with competitive salaries, educational support, and an extensive range of benefits to ensure their well-being and professional growth. Take a look at this residency's salary and benefits.
Curriculum
This program features a traditional Internal Medicine track, and emphasis may be tailored for individual residents depending upon their future practice area of interest. You have the choice between focusing as a hospitalist, traditional practice or out-patient practice in internal medicine.
Core rotations are completed at Norton Community Hospital, with subspecialty rotations available with affiliates in Northeast Tennessee.
Residents spend one-half day a week in an ambulatory medical clinic following their own patients throughout the course of the residency. 
The clinical experience is complemented by daily teaching rounds, morning report/grand rounds, journal club, ambulatory lectures, morbidity and mortality club, clinical case references, board review, and other self-directed learning activities.
Learn more about the curriculum.
Current residents & testimonials
Take a moment and get to know who you'll be learning from and working with in the Norton Community Hospital Internal Medicine Residency.  
Training facility
Norton Community Hospital takes great pride in training young physicians for our rural, medically underserved area. This dedication has resulted in an increase in quality primary care for Southwest Virginia, surrounding areas, and the growth of our institution.
Specialties at our hospital include:
A pulmonary critical care physician
Black Lung Clinic
Cardiology
Orthopedics
General surgery
New A/V system in didactic room, which allows specialist to lecture from other locations
Resident wellness curriculum, with one half-day a block set aside for resident wellness
Additional program details
The program utilizes testing bank questions from New England Journal of Medicine, MKSAP, and Challenger. Quality improvement education is provided through Institute for Healthcare Improvement (IHI).
Availability & how to apply
This internal medicine residency offers 9 new positions each year.
Applicants for the Internal Medicine Residency Program must use ERAS to apply. Our number is: 1405100437. 
Criteria for traditional/medical student eligibility
Three letters of reference
Dean's letter (MSPE)
COMLEX/USMLE step 1/2/PE or CE
Medical school transcript (LCME/COCA)
Applicants must have graduated medical school within the last five years, preference will be given to those who have completed medical school in the last two years
Applications will only be accepted through ERAS
ECFMG certificate (if applicable)
Application end date is last week of December (TBD)
Criteria for transfer resident eligibility
Three current letters of reference from preceptors aware of clinical skills (must be current – within two years – with preference for the most recent) Dean's letter (MSPE)
Passing scores from COMLEX/USMLE step 1 and 2 (preference for step 3) and CE or PE
Medical school transcript
Curriculum vitae (CV) and/or personal statement
Applicants must have graduated medical school within the last five years, preference will be given to those who have completed medical school in the last two years
Program director's letter. Must include:
        ○ All rotations completed pass or fall (evaluations will be required for all failed rotations)  
        ○ Status/standing in the residency training program  
        ○ In-service exam and/or in-training exam scores  
        ○ Most recent internal medicine milestones review  
        ○ Completed Verification of Training form (if applicable)  
        ○ ERAS documentation
        ○ ECFMG certificate (if applicable)   
Why Ballad?
Nestled in the scenic Blue Ridge Mountains, Southwest Virginia is a great place to work, play and live. Norton, VA has a huge variety of outdoor activities, most notably the Flag Rock Recreation area, which offers mountain biking, hiking, paddling, fishing and rock climbing. 
Come get to know us and our story.
Affiliate Hospitals
In addition to the hands on experience residents receive in the Norton Community, they also have opportunities to shadow specialists in larger facilities and get experience with cutting-edge technology.
Contact information
If you have any questions, please contact the Norton Community Hospital Graduate Medical Education Office at (276) 679-3488.
Contact Tammy Stanley by email at Tammy.Stanley@balladhealth.org or by mail at the following address: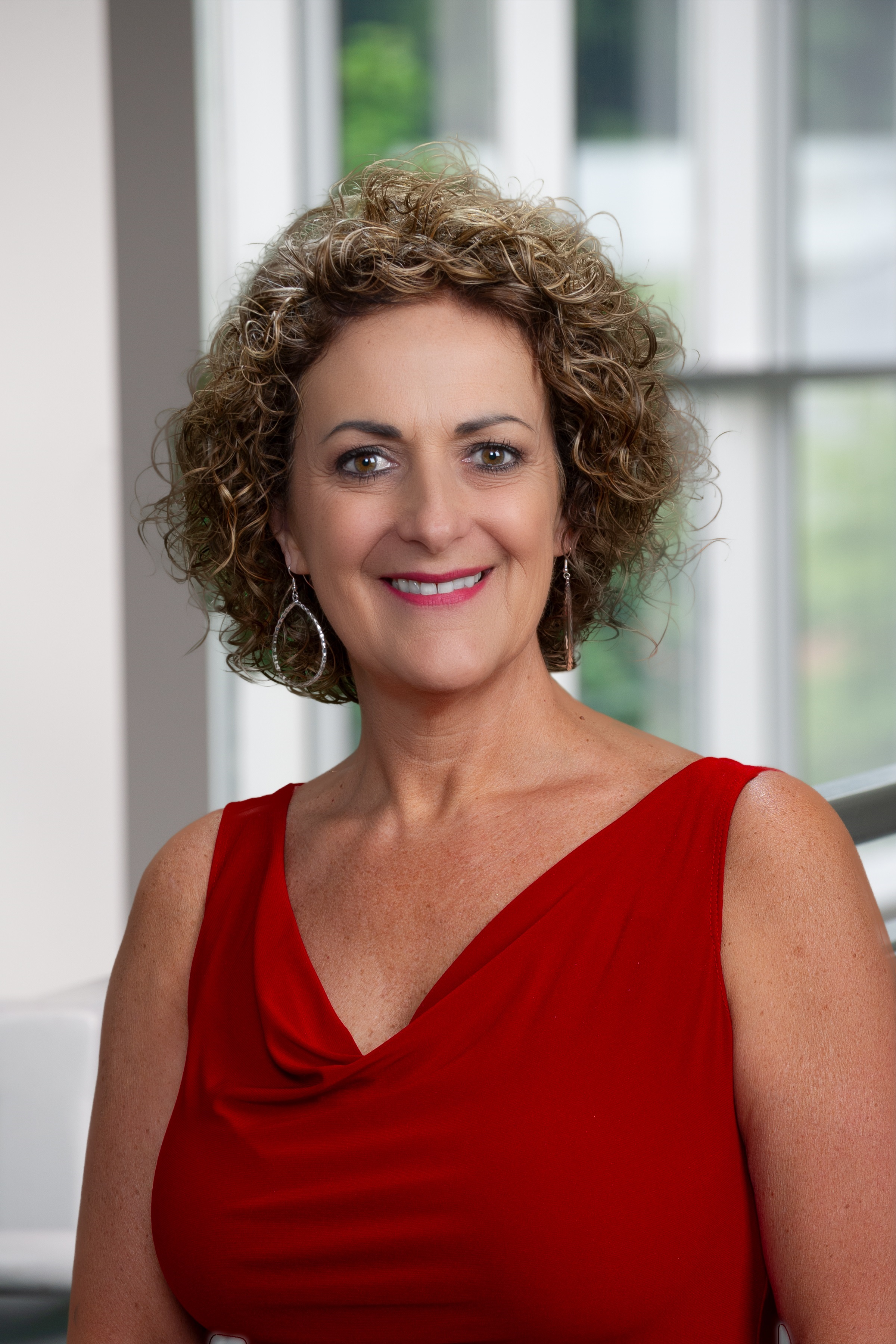 Tammy V. Stanley         
Internal Medicine Residency Program Manager         
Norton Community Hospital         
96 15th Street, NW         
MAB #1, Suite 106         
Norton, VA 24273         
(276) 679-3488
Other numbers
Fax: (276) 439-1874