Securely access your healthcare information at home and on the go
MyChart lets you securely manage your healthcare information from anywhere there's internet. You can schedule appointments, check in to your appointment, view test results, request prescription refills and message your provider – all available from your smartphone, computer, laptop or tablet.
Already have a MyChart account? Log in using the button below.
*Please bear with us if you're experiencing any technical difficulties or slowness. We're currently upgrading our servers to speed things up for you!
Stay up to date with your care
With MyChart, you can securely view portions of your medical records, schedule future appointments with your doctor and message your provider online.
Why sign up for MyChart?
Ballad Health's MyChart is a free online health management tool that is used in Ballad Health facilities. It works alongside our electronic records system – ensuring your records are always updated.
View test results
If you have a MyChart account, you'll be notified when new blood work and test results are available to view. You can securely access them through our website or mobile app.
MyChart also securely stores other important health information, including past appointment details, prescription lists, immunization history and patient allergies.
Schedule appointments
You can request an appointment with your doctor at any time. You can also use MyChart to complete check in information before your arrival at your doctor's office.
Your doctor may also participate in our telehealth program, which lets you schedule virtual appointments through MyChart. These appointments can be done through your smartphone, tablet or computer.
Contact your care team
MyChart allows you to communicate virtually with your Ballad Health provider and ask any questions you may have about your care.
You can also send refill requests for any of your refillable medications without needing to call your doctor's office.
Image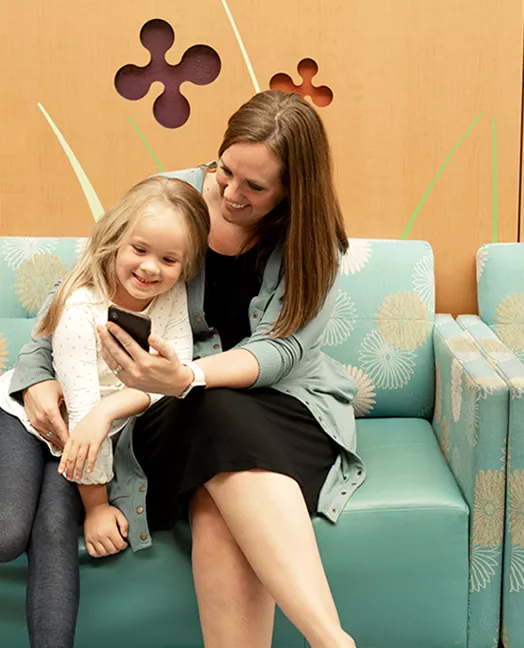 Download the Ballad Health App
The Ballad Health mobile app helps you manage all your healthcare information in one easy-to-use application.
With the Ballad Health app, you can conveniently pay your bill online, access MyChart's features, find a doctor or schedule an appointment with our virtual urgent care.
The Ballad Health mobile app is available for both smartphones and tablets.
Enrolled patients
Across the Appalachian Highlands
Active facilities
Providing secure access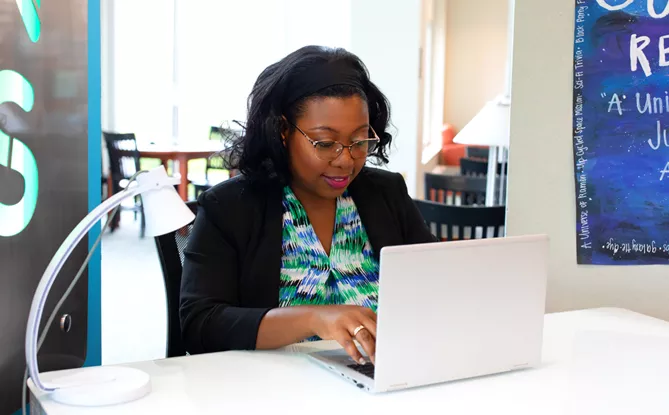 Virtual Video Visits
You can use MyChart telehealth video visits to schedule a face-to-face video chat with your physician or care professional. Your provider can assess your symptoms, recommend treatments, adjust your prescriptions and diagnose certain conditions.

All video visits can be conducted using your smartphone, tablet, laptop or computer.
Need help?
You can find answers to the most common questions we get about MyChart by visiting our FAQ page.
If you still need assistance, please call (866) 517‑5873 Monday through Friday, 8 a.m. and 5 p.m.