Find the best virtual care option for you
Connect with a Ballad Health care provider in minutes – urgent care video visits, scheduled video visits, Online Quick Care (symptom-specific questionnaire) and scheduled in-person appointments.
With Online Quick Care, a prescription can be sent to your pharmacy within about an hour, when needed.
*Appointment required.  
†Appointment required. We strive to see patients in as little as 1 hour from the time of booking.  
‡Pending volume.
Image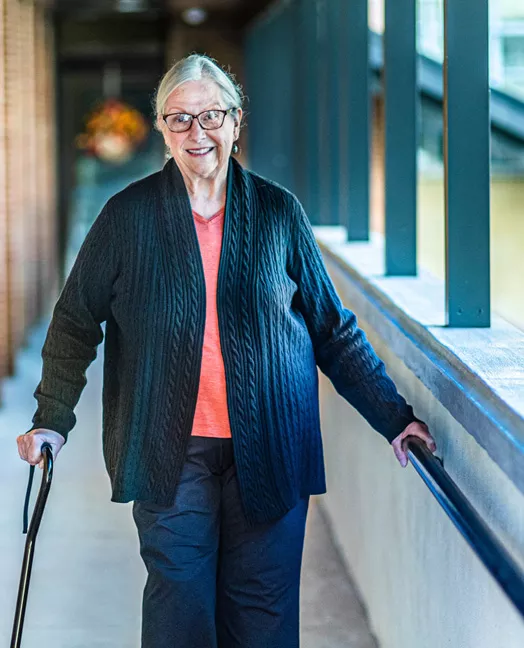 Delivering the best possible care
Ballad Health was created to improve the health and well-being of those we serve, and we plan to honor your trust by providing you and your family the highest quality care possible.
We know you want a healthcare provider who truly listens to you and understands what you need.
Investing in Appalachia
At Ballad Health, we're completely dedicated to the success of our region because we're your neighbors – and this is our community too.
Hospitals
World-class care close to home
Physicians & Providers
Putting their experience to work for you
Re-imagining rural healthcare
Ballad Health is dedicated to improving the overall health and well-being of all members of the Appalachian Highlands