Scott and Nikki Niswonger Servant's Heart Award
The Servant's Heart Award is our most prestigious award created to honor team members, physicians and volunteers who model the philosophy of patient-centered care.
Recognizing the important part they play in our overall success, this award honors those who display the heart of a servant by going above and beyond the normal call of duty in helping others at work and in the community, as nominated by their peers.
The award was named in honor of Scott and Nikki Niswonger. Scott is a Greeneville businessman and philanthropist who is the chief benefactor of the Niswonger Children's Hospital in Johnson City, and a member of the Ballad Health board of directors. The Niswongers have a long history of serving others throughout the region, with a strong focus on education highlighted by the creation of The Niswonger Foundation. 
2020 Servant's Heart Award winners
2021 Servant's Heart Award Winners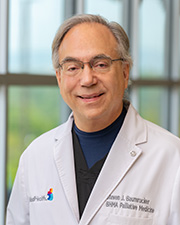 Dr. Steven Baumrucker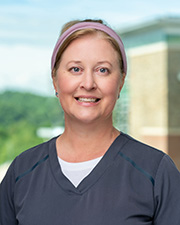 Aliese Harrison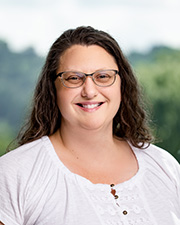 Rhonda Hickey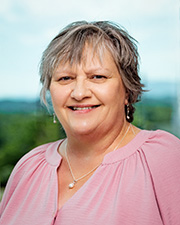 Sharon Sheppard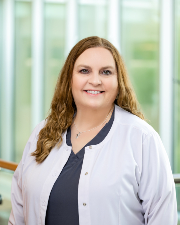 Phyllis Smith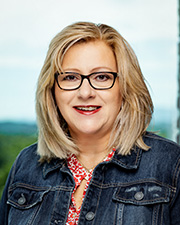 Lisa Wilson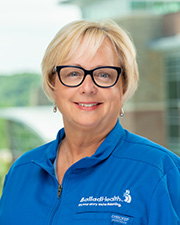 Robin Wilson
2021 Volunteer Winners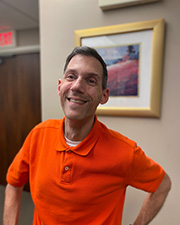 Ronnie Alley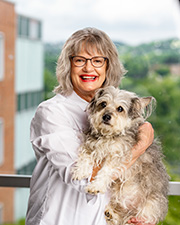 Susan Bowers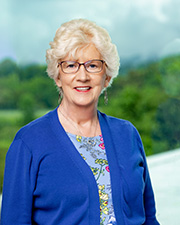 Jo Anne Clark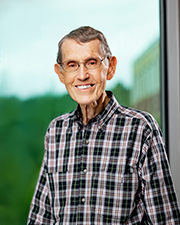 F.L. Villiard