Family Medicine Residents – Big Stone Gap
Meet the current residents in the family medicine residency program.
PGY-3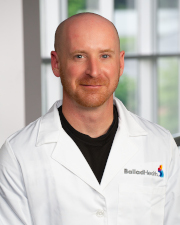 Clay Anderson, M.D.
Chief Resident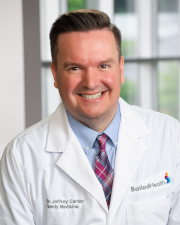 Jeff Carter, D.O.
Chief Resident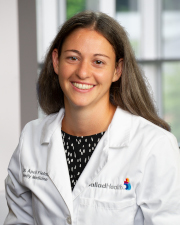 April Fields, D.O.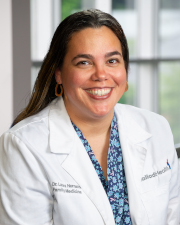 Laura Hernandez-Cruz, M.D.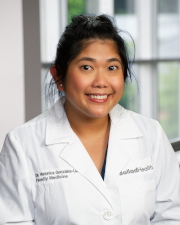 Veronica Lee, D.O.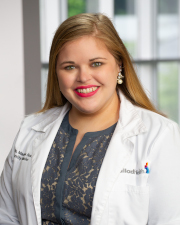 Madison Ross, D.O.
PGY-2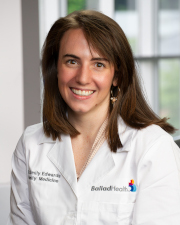 Emily Edwards, D.O.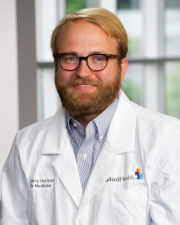 Henry Hartsoe, D.O.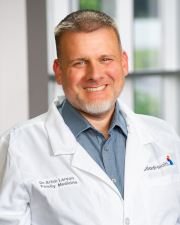 Erick Larson, D.O.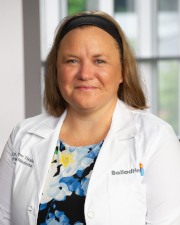 Ginger Tissier, M.D.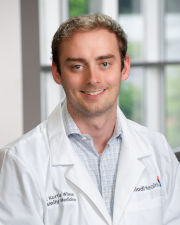 Kurtis Wilson, M.D.
Additional PGY-2 residents – photos to come
Aubrey Chow, M.D.
Shaine Powers, D.O.
PGY-1
Photos to come
Marvi Baloch, M.D.
Abraham Butler, M.D.
Ashley Jackson, D.O.
Nikunj Patel, M.D.
Thiveya Sathiyaseelan, M.D.
Mufis Shaikh, M.D.