You are here
Johnson City Medical Center
400 N. State of Franklin Road
Johnson City, TN 37604
Johnson City Medical Center is a 445-bed regional tertiary referral center for the entire service area and one of six Level 1 Trauma Centers in the state of Tennessee. As East Tennessee's leading heart hospital, Johnson City Medical Center has been named as a Top 100 Heart Hospital by Solucient. Johnson City Medical Center also offers a leading cancer center that enjoys relationships with Harvard, Duke and Vanderbilt universities.
Since 1911, Johnson City Medical Center has been dedicated to helping the people of our region attain their highest possible level of health. The second hospital built in Tennessee, Johnson City Medical Center is a comprehensive, acute-care teaching hospital affiliated with East Tennessee State University. JCMC is a major medical referral center and home to Wings Air Rescue, the region's largest fleet of dedicated emergency medical air ambulances with bases in Tennessee, Virginia and Kentucky.
A full range of specialty and subspecialty care services and some of the most advanced diagnostic and surgical techniques are available here. We provide private patient rooms and have separate specialized units for newborn, pediatric, medical and surgical intensive care. Johnson City Medical Center is accredited by The Joint Commission and the American College of Surgeons American Society for Metabolic and Bariatric Surgery.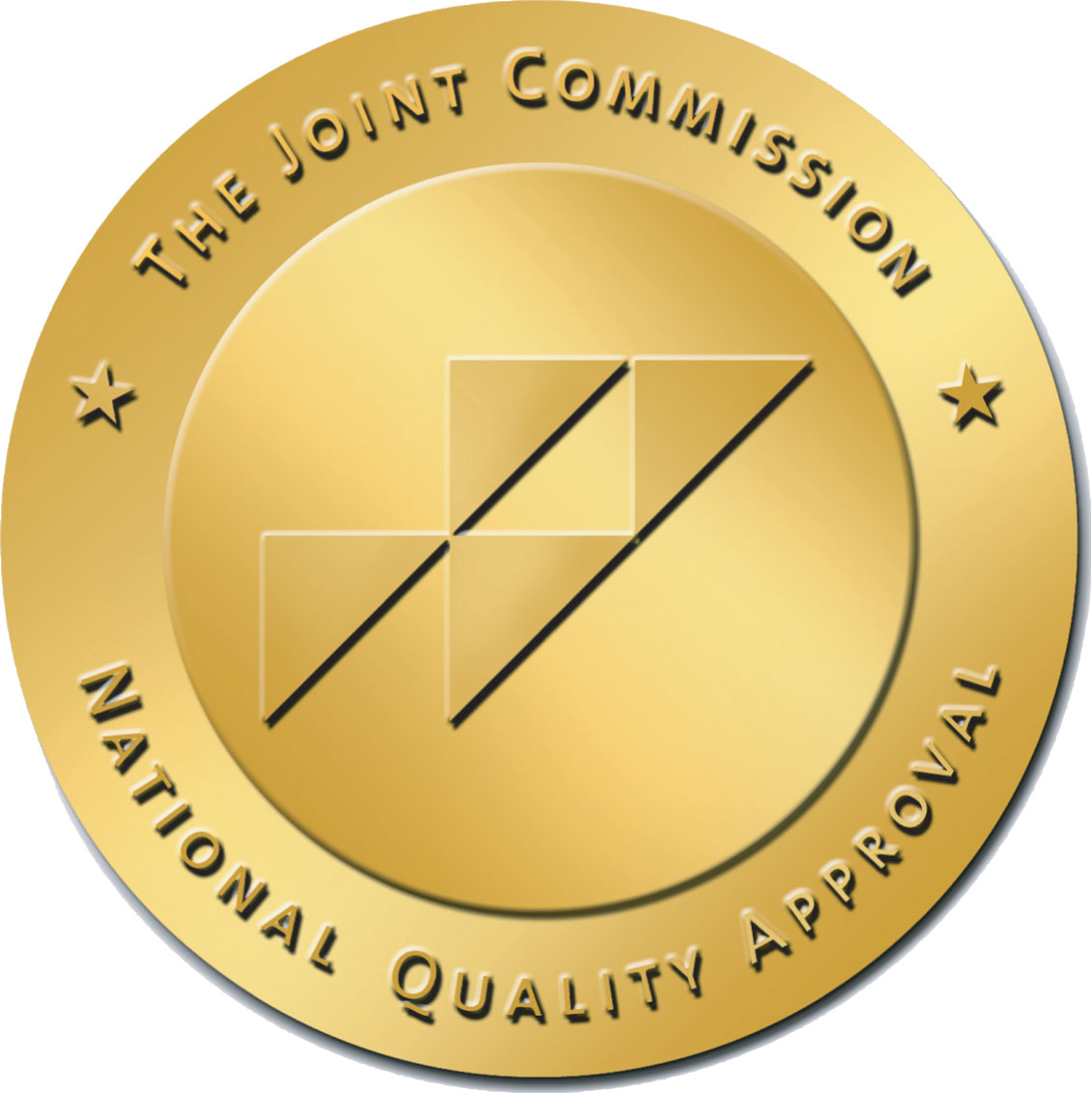 Shirley Palmer Family Birth Center
Women's Health and Imaging Center
---
Medical care and community impact reports
Community Health Needs Assessment (CHNA)
Johnson City Medical Center CHNA [PDF – opens in new window]
CMS price transparency – standard charges
Johnson City Medical Center chargemaster spreadsheet [Excel document]
You can learn more about pre-visit coordination and registration here and about payment options here.
Metrics by MS-DRG*
Johnson City Medical Center MS-DRG metrics, fiscal 2018 [PDF]
View more Ballad Health MS-DRG metrics here.
*MS-DRGs are Medicare Severity Diagnosis Related Groups.
Cancer care quality
Ballad Health Cancer Care 2018 Annual Report [PDF]
---
Learn more
Expand a section below to learn more about Johnson City Medical Center and our community.
Awards and Recognitions

When it comes to heart care, people trust experience.

Johnson City Medical Center has been named one of America's best heart hospitals, not by just one, but by two ratings organizations.

We are proud to receive all of these honors, but our #1 commitment will always be to provide the best heart care for every patient. When it comes to matters of the heart choose our trusted and experienced heart team – right here, close to home.

         

Advanced Certification in Comprehensive Stroke from The Joint Commission. 2018
Full accreditation from The Joint Commission, 2017
Full accreditation from The Joint Commission, 2015
Level 1 Trauma Certification
Named one of the top 10 Hospitals in Tennessee by US News & World Report

CEO Message and Leadership

We are pleased that you have taken the time to visit the Southwest Market of Ballad Health. Located in and around Johnson City, Tennessee, the Southwest Market is the home of Johnson City Medical Center, a comprehensive, acute-care teaching hospital. Johnson City Medical Center offers advanced neurological, cardiac and orthopedic care, as well as a variety of other high level medical specialties, including a Level 1 Trauma Center, a co-located Pediatric ER and advanced surgical services. The Southwest Market also includes Niswonger Children's Hospital, the region's only children's hospital, Franklin Woods Community Hospital, and Woodridge Hospital. We maintain a vibrant partnership with East Tennessee State University, leading the way for medical research in our region. Our goal is always to provide the very best in patient care, and to continue to advance our level of medical excellence, in order to keep the best care available to you, right here at home.

Thank you for choosing the Southwest Market to care for you and your loved ones.

Stan Hickson, VP/President, Southwest Market
 

Leadership

Matthew Loos, MD, VP/Chief Medical Officer, Southwest Market
Richard Boone, VP/Chief Financial Officer, Southwest Market
Morgan May, DNP, RN, VP/Chief Nursing Officer, Johnson City Medical Center
Barry K. Tourigny, Senior Director, Human Resources, Southwest Market
Christopher Miller, Associate Administrator, Chief Experience & Outcomes Officer, Johnson City Medical Center
Bo Wilkes, Associate Administrator, Johnson City Medical Center
Lauri Kerns, Senior Director, Marketing & Communications, Washington County Market

Our Community

Johnson City

Bustling with a population of more than 60,000, Johnson City lies just west of the Blue Ridge Mountains in Northeast Tennessee. The rugged beauty of the Appalachians surrounds the thriving city that encompasses all of Washington County and parts of Carter and Sullivan counties.

It is known for its rich history (Daniel Boone, Al Capone and railroads), cultural heritage (bluegrass music, quilts and storytelling), outdoor adventure area (hiking, whitewater rafting, rock climbing) and beautiful lakes and mountain vistas. Yet, the eighth largest city in Tennessee also boasts diverse economic and educational opportunities and has become a regional hub for health care, including medical and pharmacy schools associated with East Tennessee State University. The city is also home to a beautiful and historic Veterans Administration campus and hospital.

Food, crafts, music and other entertainment abound at the area's many annual events such as the Blue Plum Festival (June), Pepsi Independence Day Celebration (July 4), Umoja Festival (August), the Taste of Johnson City (September), the Storytelling Festival (October). Local bands bring the nights alive at popular downtown locations. Exciting day trips to Asheville, Knoxville, Gatlinburg and the ski areas of North Carolina are about an hour away.

All this, an excellent economy and one of the lowest costs of living in the U.S. led Forbes magazine to list Johnson City as one of the "Best Small Cities for Business and Careers." Kiplinger's named it one of the "10 Least Expensive Cities for Living in the U.S.A." Residents and visitors alike are drawn to the big city opportunities and small town atmosphere of Johnson City, a one-of-a-kind town. For more information about the area go to visitjohnsoncitytn.com.