Ballad Health Foundation Events
Ballad Health Foundation events are more than fundraisers.
They bring together people in our region who are passionate about improving lives and bolstering health care. As these like-minded individuals support our programs and services, they're also building relationships and legacies.
Throughout the year, the foundation offers many special events in support of our programs and services.
2023 events
Niswonger Children's Benefit Raffle
Win a brand new 2023 Chevy Colorado or cash prizes, all while supporting the Niswonger Children's Network! The Niswonger Children's Network helps provide brighter futures to children and families of the Appalachian Highlands by expanding the care capabilities of our facilities with the support of donations from the community.
View and download the Tennessee Charitable Gaming Rules for raffles [PDF, 40.01 KB]
---
Night of Hope & Miracles
Date: December 2, 2023
Time: 6:00 p.m.
Location: MeadowView Conference & Convention Center, Kingsport, TN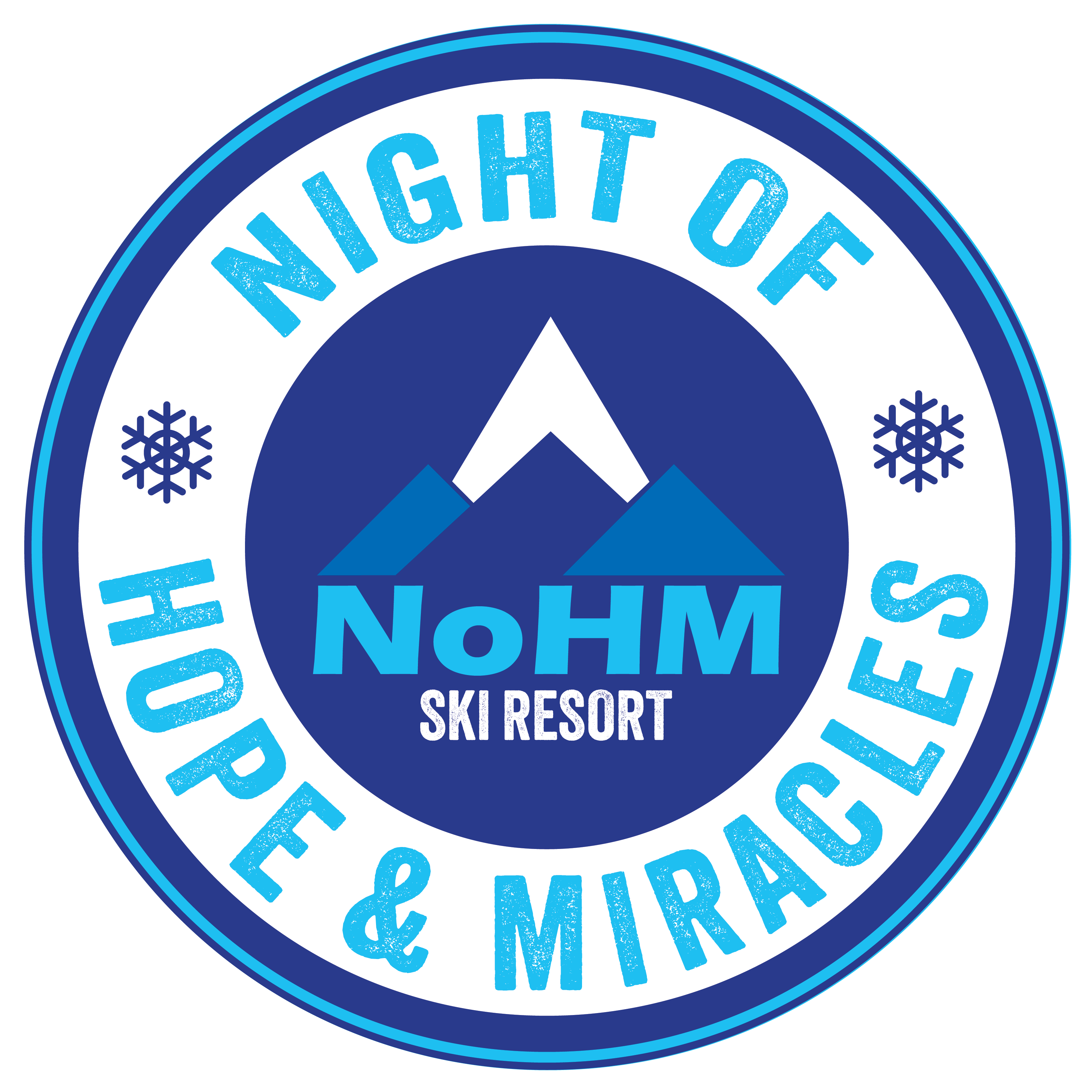 The annual Night of Hope and Miracles is a celebration for a great cause. Proceeds from this event allow the Niswonger Children's Hospital to continue providing the best care possible to families throughout the Appalachian Highlands.
This fun-filled evening will be ski resort-themed, featuring live music and signature cocktails to match. In addition to a silent auction and photos, we'll also announce the winner of the Niswonger Children's Benefit Raffle for the 2023 Chevy Colorado! 
---
2024 events
Niswonger Children's Radiothon
Date: February 29 & March 1, 2024
Time: from 7 a.m. to 7 p.m. each day
Location: Niswonger Children's Hospital Lobby
Niswonger Children's Hospital offer families state-of-the-art medical care in a family-centered environment. You can donate to this cause by calling in during the Radiothon. The Niswonger Children's Hospital Radiothon will be broadcast live on four of Holston Valley Broadcasting Corporation's radio stations (98.5 WTFM, 95.9 The Hog WRZK, Classic Hits 102.7 FM and ESPN Tri-Cities). 
---
Wine, Women & Shoes
Date: April 20, 2024
Time: 2:00 p.m. to 5:00 p.m.
Location: The Olde Farm in Bristol, VA
This annual fundraising event enhances and expands Ballad Health's ability to provide 3D mammograms, breast MRI tests, BRCA 1 and 2 genetic analyses and genetic panels to people who need them. Come enjoy a day of wine tasting, designer shopping, a glamorous fashion show and more – all for a good cause!
---
Learn more
For more information about Ballad Health Foundation events, contact Tiffany Willis at (423) 302-3126 or tiffany.willis@balladhealth.org.