Overview
Receive the best possible care with robotic-assisted surgery
With robotic-assisted surgery, your surgeon has access to advanced technology and visualization software to get you back to your everyday life as soon as possible.
Ballad Health has invested in the Appalachian Highlands by offering the latest, state-of-the-art robotics technology. We're dedicated to ensuring our patients have options so they can make the right choice about their care.
Meet the da Vinci
For many surgical and minimally invasive procedures, Ballad Health offers the use of the da Vinci® surgical system.
Da Vinci surgical systems have been used in our facilities since 2008, with over 11,000 robotic-assisted surgeries performed at Ballad Health to date.
Our newest surgical robotic system – the da Vinci Xi – is making surgery more precise, less invasive and easier on surgeons, patients and their families.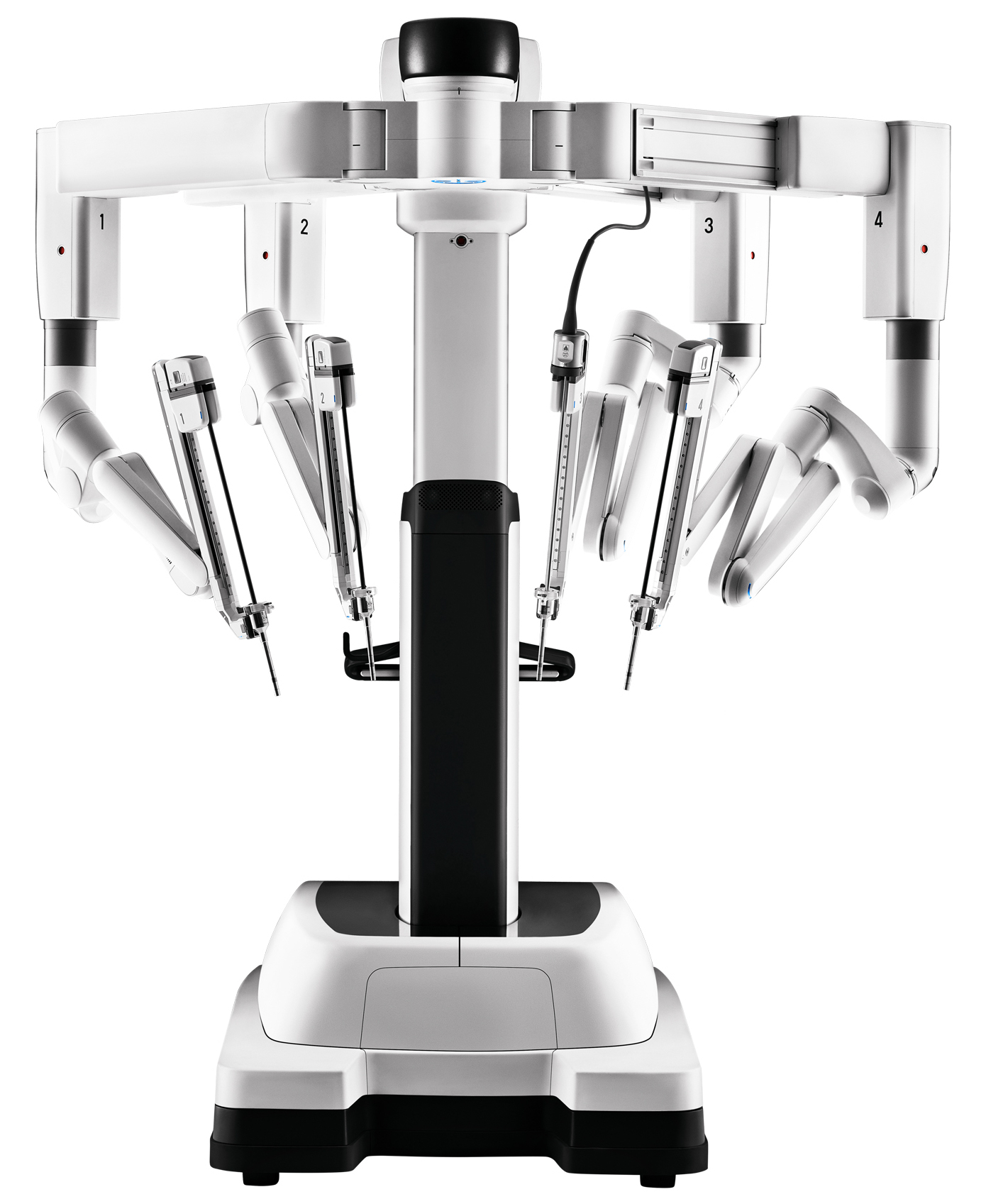 Using this system, we can operate through small incisions with a 3D, high-definition, magnified view inside the body using tiny instruments that bend and rotate. These features provide surgeons with enhanced vision, precision and control resulting in smaller incisions, less pain, faster healing and less scarring.
And because the incisions are small, patients tend to have quicker recovery times and less discomfort than they might have had with a more traditional surgical option – all with the same benefits.
This new robotic system, combined with our original da Vinci Si platform, allows us to offer advanced technology in these specialties:
Benefits
Common benefits associated with the da Vinci system include:
Shorter hospital stays so you can get back to your family as soon as possible
Faster recovery times that allow you to get back to your normal lifestyle
Less visible scarring which makes surgical scars almost non-existent
Less pain and blood loss during your surgery
Smaller incisions due to the enhanced control and advanced tools used by your surgeon during the procedure
Better quality outcomes
What to expect
Your surgeon will talk with you about what options are available for your procedure.
If robotic-assisted surgery is right for you, your care team will set your appointment and give you any information you need before your surgery date.
The process for preparing for robotic-assisted surgery is the same as a traditional procedure
Scheduling
Find out if robotic-assisted surgery is right for you
Speak with your general surgeon about robotic-assisted surgery and see if it's the best choice for your care.
Patient Stories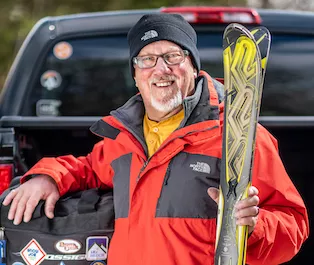 I had surgery using the da Vinci robot and, I'm telling you, it was awesome. It was like nothing I ever expected.