Overview
Skip the wait and connect to our virtual urgent care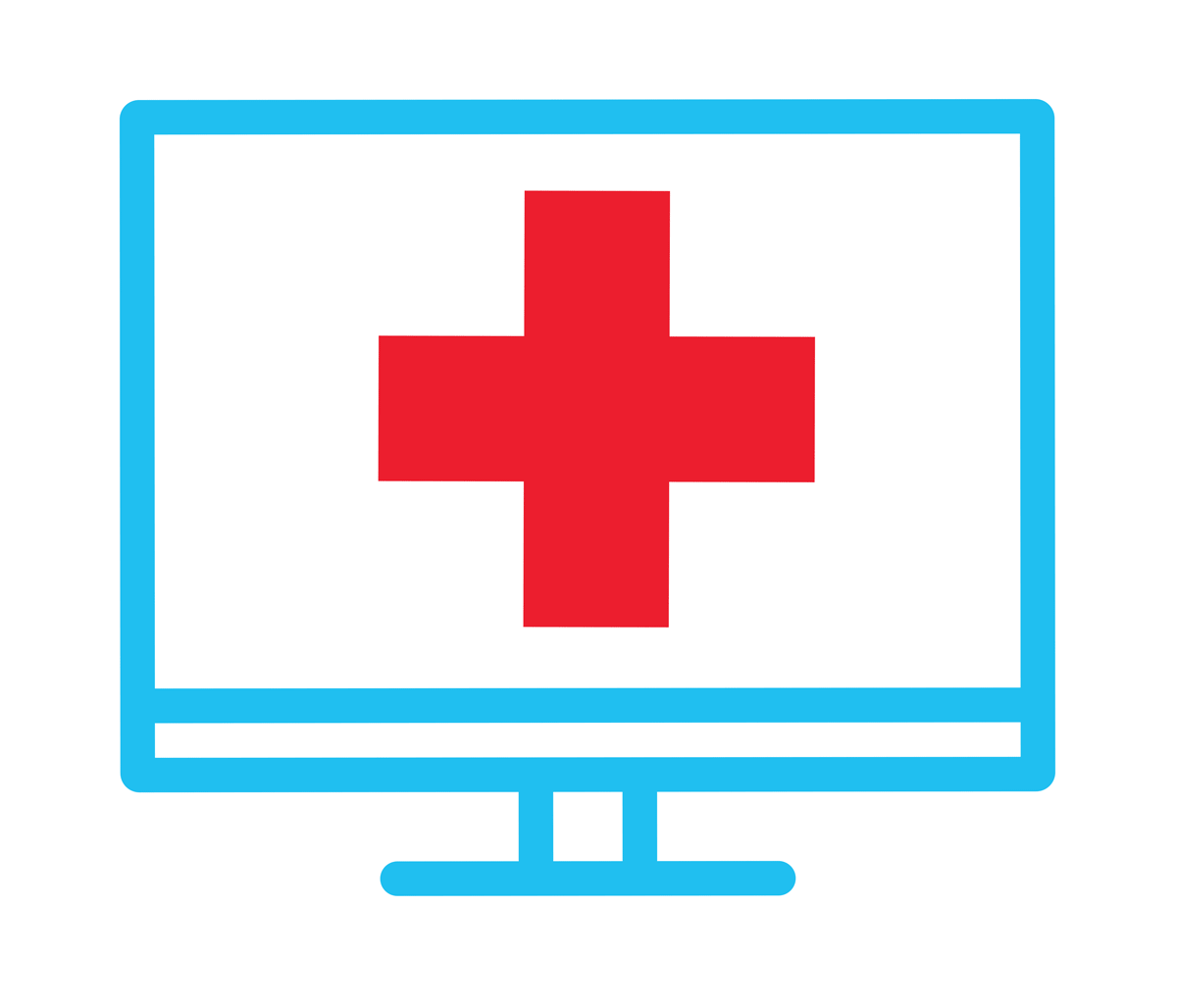 With Ballad Health's virtual urgent care, you can connect directly to a local healthcare provider using your desktop computer, laptop, tablet or smartphone – all from the comfort of your own home.
Our online urgent care is a cloud-based telehealth platform that offers on-demand access to care for several common illnesses and conditions.
The Ballad Health virtual urgent care only charges a $49 flat fee for all appointments.*
*Please note that some consultations may require a visit to a local urgent care clinic for testing or to confirm a diagnosis. The urgent care fee does not include the cost of medication, additional required in-person testing and/or diagnostics.
Conditions we treat
The Connected Care virtual urgent care clinic treats a variety of illnesses and injuries, including:
Arthritis flares
Athlete's foot
Cold and flu*, including fever, sore throat and cough
Cold sores
Eye infections or discharge
Gastroenteritis
Gout
Headaches (Limited, based on your history, symptoms and exam)
Head lice
Heartburn
Impetigo
Insect or animal bites
Medication refills for chronic conditions**
Mild asthma exacerbations
Minor back pain (not associated with trauma)
Minor burns, cuts and rashes
Motion sickness (if you need a prescription prior to travel)
Poison ivy/oak
Recurrent genital herpes (not new onset)
Ringworm
Scabies
Seasonal allergies
Shingles
Sinus infections and strep throat*
Skin abscess or wounds
Skin and vaginal yeast infections
Sprains and strains***
Swimmer's ear
Tooth infection or pain
Urinary tract infections (women only)
Learn more about other conditions we can potentially treat through telehealth urgent care.
If you have symptoms of heart attack or stroke, or feel that you are in danger, call 911 or go to the nearest emergency room (ER) immediately. Please visit an emergency room if you are experiencing shortness of breath or chest pain.
*Flu and strep throat consultations require a visit to a local urgent care clinic where a rapid test can be performed to confirm diagnosis.
**Medication refills for controlled medications are not available through the virtual urgent care clinic.
***Sprains and strains consultations might require a visit to a local clinic for a physical examination.
Virtual urgent care fees
For just a $49 flat fee, the virtual urgent care clinic lets you skip the wait and schedule an appointment to a provider from the comfort of your own home.
You can choose to pay the $49 fee out of pocket or the co-pay toward your deductible if you have insurance. Contact your insurance provider for details on coverage and associated fees.
Your virtual urgent care visit will include a diagnosis and – if necessary – prescriptions. Please note that the $49 out-of-pocket fee does not include the cost of medication, additional required testing or diagnostics.
Billing Note: Connected Care or the Virtual Urgent Care Clinic name will not appear on your bill. The billing department noted will be the Ballad Health Urgent Care at Colonial Heights.
Hours
The virtual urgent care clinic is open every day.
Monday through Friday, 8 a.m. to 8 p.m.
Saturday and Sunday, 8 a.m. to 6 p.m.
Book an appointment
Schedule your virtual urgent care appointment
You can schedule your telehealth visit by clicking below or calling (423) 224-3955.