24/7 Online Quick Care
No wait. No appointment. No video.
Online Quick Care visits are the fastest way to receive care for common conditions – most visits take only 15 minutes. Simply answer some questions online about your symptoms, and we'll follow up with a treatment plan. 
We charge a flat fee of $30 and do not bill insurance.
Don't worry – if you cannot be treated online, you will not be charged.
Our fastest virtual care option
Get quick care from the comfort of your home – day or night.
Image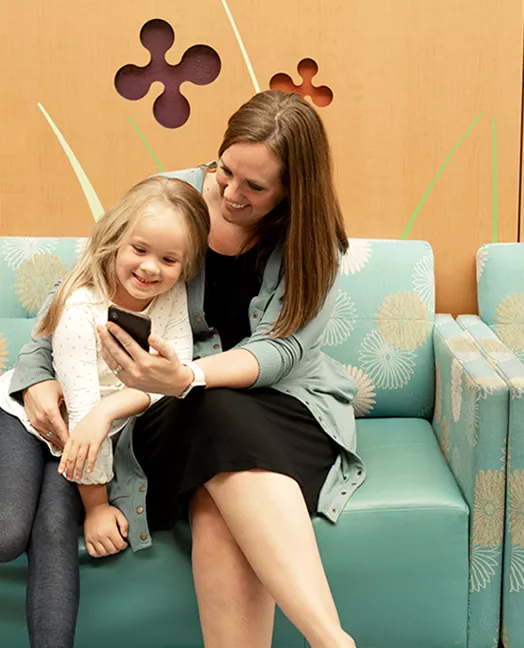 Online urgent care for adults and children
Telehealth in TN, VA and NC
Anyone 18 years of age or older in Tennessee, Virginia or North Carolina can create an account and use this 24-hour alternative to in-person urgent care.
Parents or guardians can use Online Quick Care for their kids, too. Children as young as two years old can be treated for anything from flu-like symptoms to a simple diaper rash.
Some conditions, like heartburn or shingles, do require you to be at least 18 years old in order to receive treatment online.
Ages 2 through Adult
People 18 and up can use on a child's behalf
Flat fee
Upfront pricing with no billing to insurance
"I felt so sick, I didn't feel like getting off the couch – and I didn't have to. Online Quick Care was really easy and convenient, and I will definitely use it again next time I'm sick."

– Zach, Knoxville, TN
Urgent care conditions we treat online 24/7
Illness & infections
Cold, flu or COVID-19 symptoms – including stuffy nose, cough, sore throat*, headache, low grade fever and muscle aches
Urinary tract infection (UTI) – symptoms include pain, burning or feeling of having to urinate more often (for adult female bladder infections only; infections in children and men will require an office visit)
Pink eye/conjunctivitis – symptoms include eye redness, irritation or drainage
Prescriptions & medication refills
Quit smoking – medication and nicotine replacement options to quit cigarettes, smokeless tobacco and nicotine products
Sexual health – including Plan B emergency contraception, birth control medication, chlamydia partner treatment, genital herpes medication refill and erectile dysfunction
If you have symptoms of heart attack or stroke, or feel that you are in danger, call 911 immediately or go to the nearest emergency room (ER). Please visit an emergency room if you are experiencing shortness of breath or chest pain.
*Please note that we cannot diagnose or treat strep throat or middle ear infections online. These conditions require an in-person visit.
How it works – 24/7 access to doctors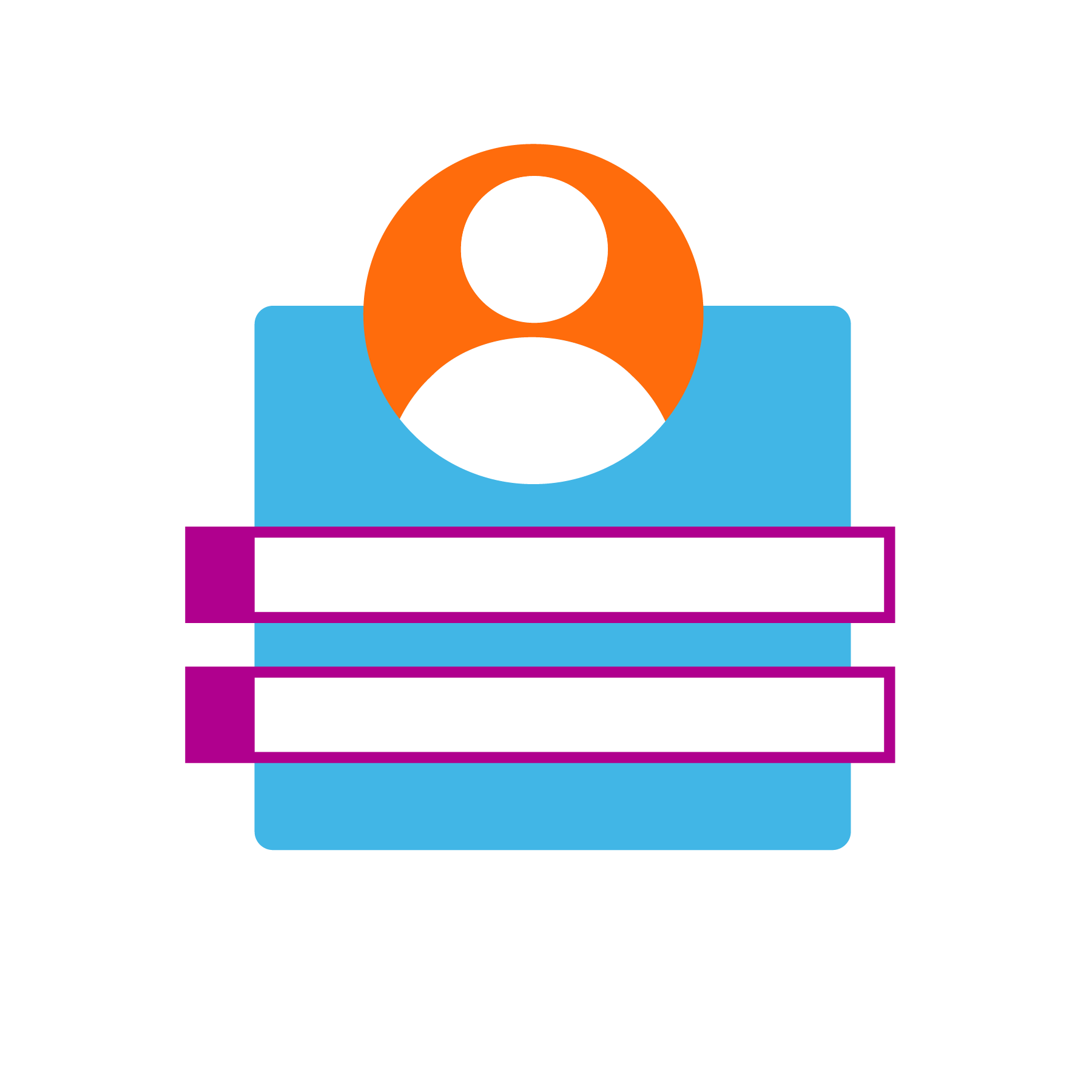 Tell us who you are by creating an account or continuing as a guest.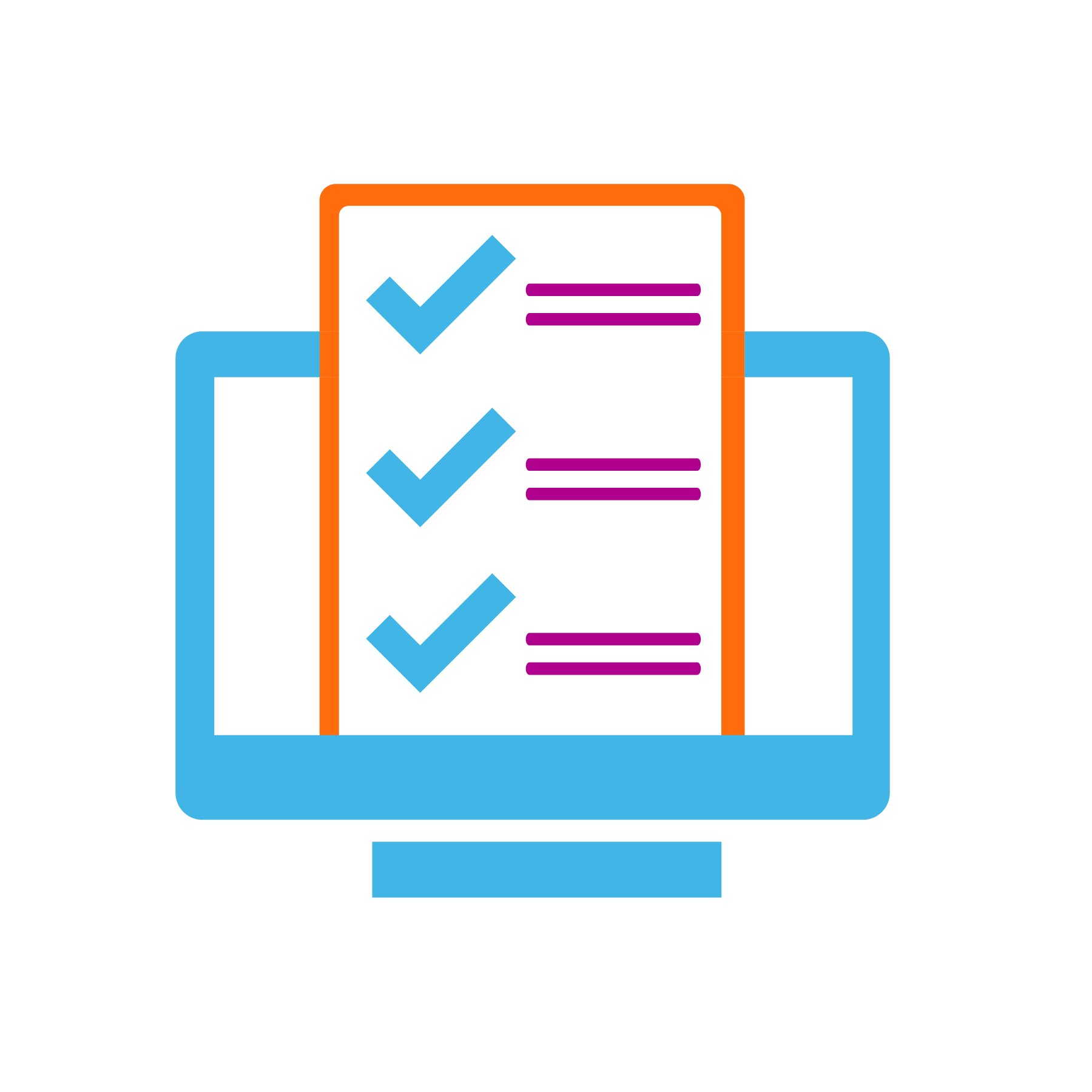 Answer a series of questions about how you feel and the symptoms you are experiencing – just as you would during an in-office visit, but at your own pace. Once your answers are submitted, sit back, relax and you'll hear from us within the hour.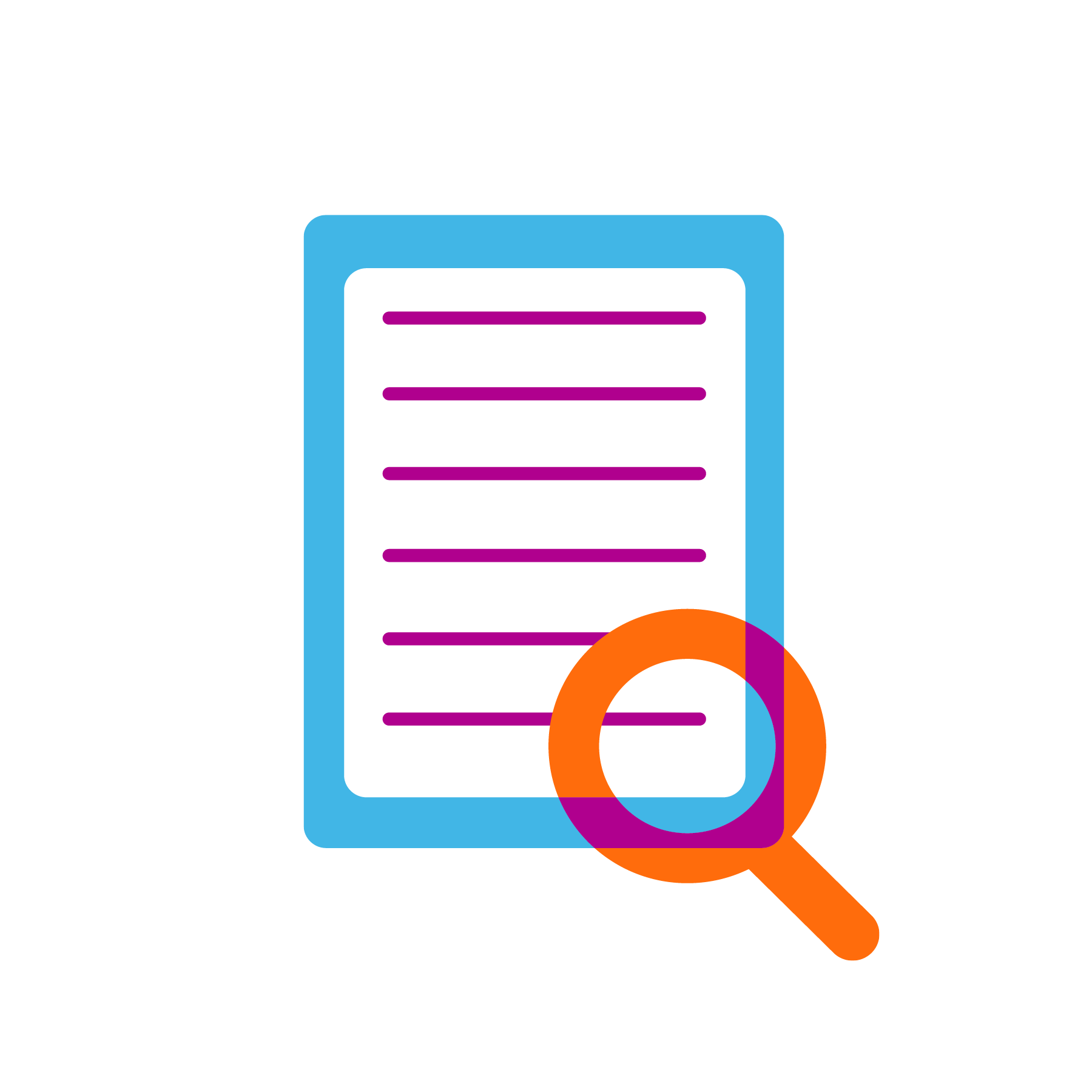 A Ballad Health provider will review your responses and create a treatment plan. You'll be notified of the results, usually within 60 minutes.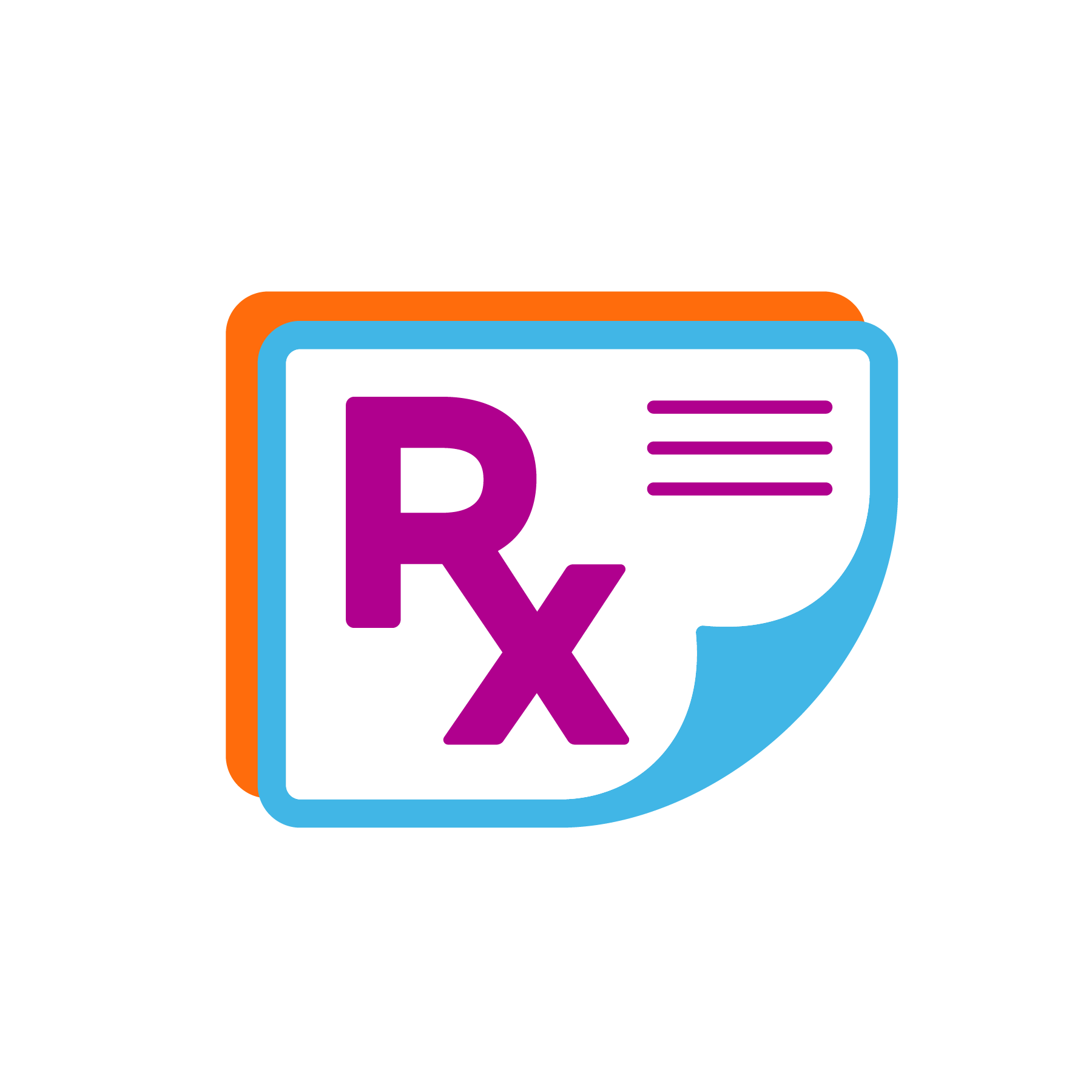 Prescriptions that fall under your treatment plan will be issued to your preferred pharmacy by your Ballad Health provider.
Start Your Online Quick Care Visit
Frequently asked questions
Is this the same as Ballad Health Virtual Urgent Care?
Not quite! While all of our online care services connect you with a doctor, this service is unique in that you don't need an appointment and don't need to turn on your camera. If you'd rather video chat with a doctor, try our Virtual Urgent Care instead.
Who will my doctor be?
Ballad Health has a fully dedicated telehealth staff consisting of Nurse Practitioners and Physician Assistants who are prepared to read your responses and reply with a treatment plan. Our telehealth team is supervised by an MD.
How much does an Online Quick Care visit cost?
Online Quick Care is a $30 flat fee and we do not bill insurance. If you don't have insurance, no problem – you'll only pay the flat fee. And if your condition can't be treated online, you won't have to pay anything.
You can pay with a credit card or a health savings account (HSA) card. 
You are responsible for the cost of any prescriptions, over-the-counter treatments, or follow-up visits you may need related to medications.
What happens if I need a test, labs or imaging?
We do our best to treat you online, but not every condition can be treated through Online Quick Care. If your health concern cannot be addressed through Online Quick Care, you may be seen through our Virtual Urgent Care or directed to a clinic for care. If this is the case, you will not be charged for the Online Quick Care visit.
Labs and imaging studies cannot be ordered through Online Quick Care. If the provider determines that lab work is required, it will be necessary to complete a Virtual Urgent Care video visit.
How is my data protected?
Your health information is completely private through our Online Quick Care service. All the information you provide is encrypted and protected. Our Terms of Service gives more information on how we protect the personal information provided through Online Quick Care.
Holiday hours for Online Quick Care
Closed Thanksgiving
Closed Christmas Day
If you'd like to get in-person treatment for non-emergency issues, try one of our Urgent Care clinics.
For emergency care while we are closed, please go to your local E.R. or call 911 right away.